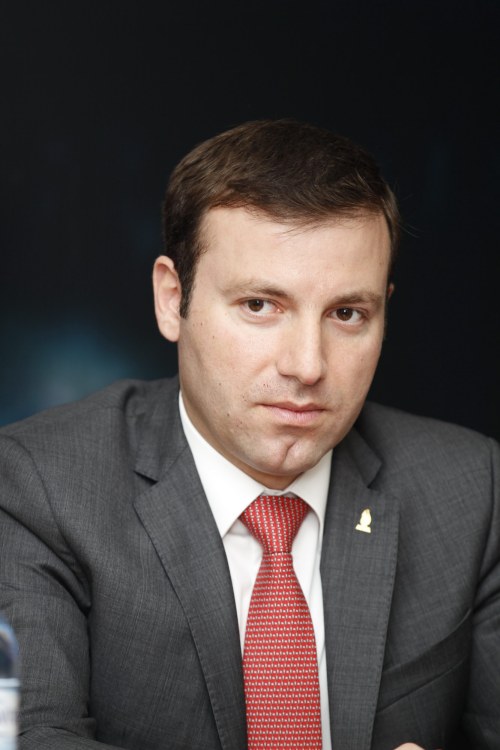 Elkhan Mammadov was born on 18 June 1979 in Baku, the capital of Azerbaijan.
After graduating with a bachelor's degree in business administration and corporate management from the American Intercontinental University in London, he went on to study football management and also completed his Executive Master in Sport Governance (MESGO).
He has been general secretary of the Association of Football Federations of Azerbaijan since 2007 and chairman of the UEFA Fair Play and Social Responsibility Committee (since 2019). He served as chairman of the local organising committee for the 2012 FIFA U-17 Women's World Cup and for the 2016 UEFA European Under-17 Championship, both hosted in Baku.
He is also project leader for the UEFA EURO 2020 matches in Baku (three group matches and one quarter-final).
He joined the board of trustees of the UEFA Foundation for Children on 24 May 2017.