Location and general information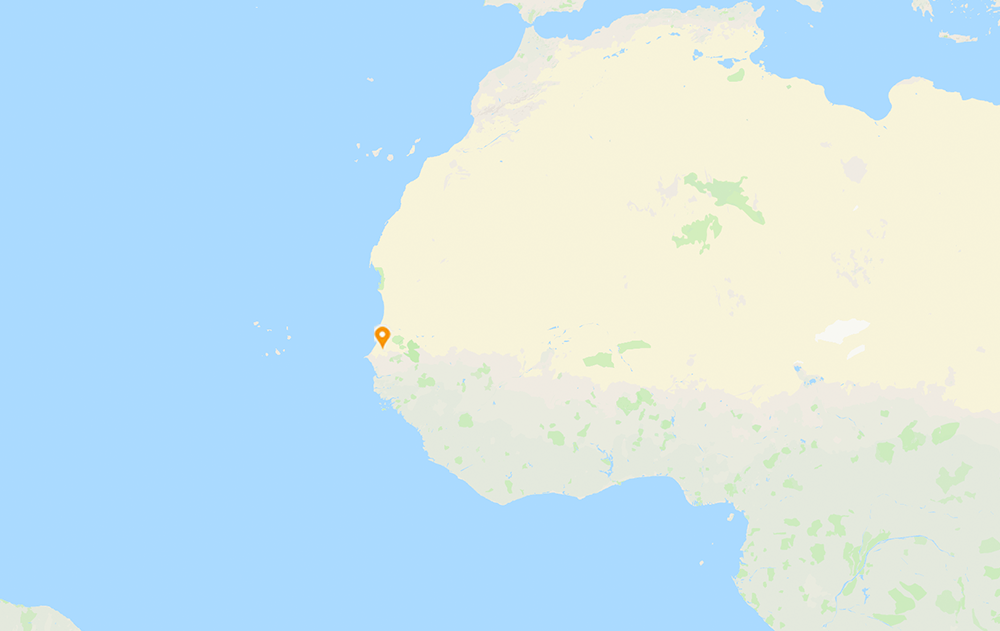 En cours
Context
Talibé is the name given to children living on the streets of Senegal. They are on the streets for various reasons: many are orphans, from poor families or marginalised because of a disability. Left to take care of themselves, their main objectives are often simply to find enough to eat and a roof to sleep under. In this desperate situation, the children of Saint-Louis find refuge in violence or drugs, using substances such as glue in plastic bags.
Life is also tough for children living at home with their family. With financial resources scarce, one out of every two children do not attend school but carry out household chores or painstaking work in the fields from a very young age.
Project content
In 2008, Unis Vers le Sport, in cooperation with UNESCO, opened its first school in Mali, which enabled more than 160 children from disadvantaged families to benefit from school education, sports activities, medical care and vocational training. Unis Vers le Sport would like to open a similar school in Saint-Louis, where the French organisation has been running various education and sports-based projects since 2002.
The UVS International education centre will have:
dormitories for boarders
a dining hall and kitchen for the children's meals
three classrooms
an administrative building
a barn for animals and a fenced plot of land
a toilet block
an indoor sports court (basketball, volleyball, handball)
a football pitch
The sports activities available at the UVS International centre will also be used to promote prevention campaigns relating to local health issues (malaria, typhus, etc.) and to raise public awareness concerning various topics such as children's rights.
Objectives
The centre has a two-fold objective. In cooperation with the Saint-Louis social services, it will accommodate and take full responsibility for the street children of Saint-Louis by offering them:
board and lodging
a full school curriculum
medical care
vocation training from age 16
daily sports activities
micro-credit when they leave the centre in order to start their own business
access to suitable regular sports activities for children from neighbouring villages that do not have any sports facilities or equipment of their own
Expected results
Initially, to take in and look after 100 Saint-Louis street children
To offer sports activities to 5,000 pupils of schools within a 20km radius of the UVS centre. A school bus service will enable the children concerned to enjoy a variety of suitable sports activities run by experienced sports coaches.
Partners